BLOG
Mira Hotel
Designer Charles Allem from Miami has developed an incredible design hotel Mira in Hong Kong. Now this place in downtown, has become very popular among young people. Multifunctional entertainment complex includes not only the hotel rooms, restaurant, club, comfortable terrace and a luxurious swimming pool, spa and other agencies of improving character.
Cozy atmosphere, stunning lighting design, an interesting game of shape and color, originality of the interior of Mira Hotel made one of the best in Hong Kong.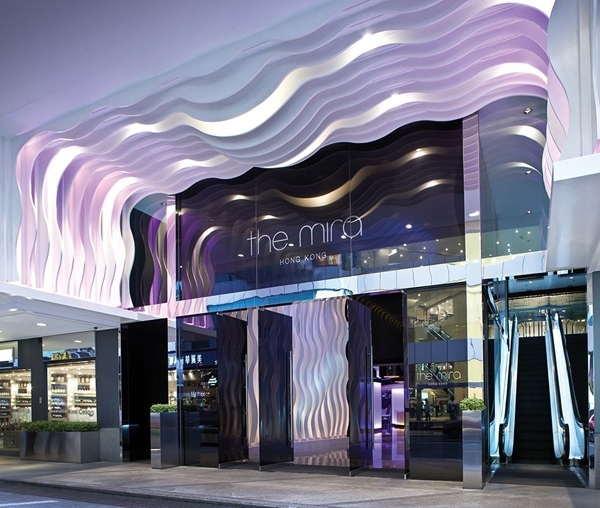 The hotel entrance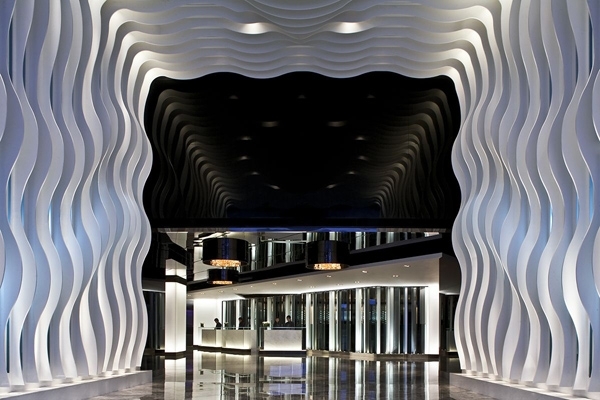 Pompous interior of the hotel lobby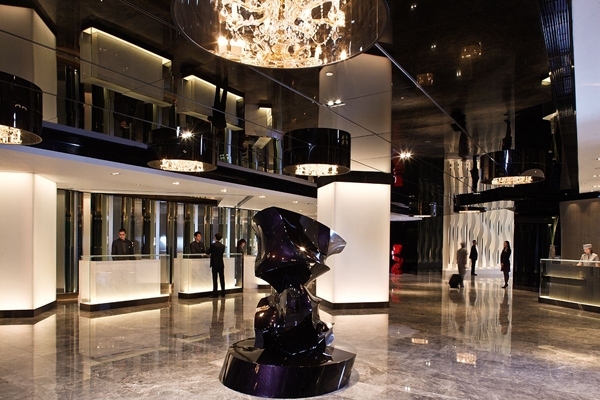 The reception area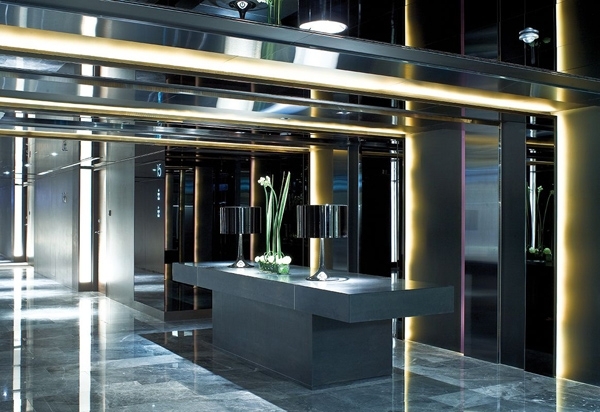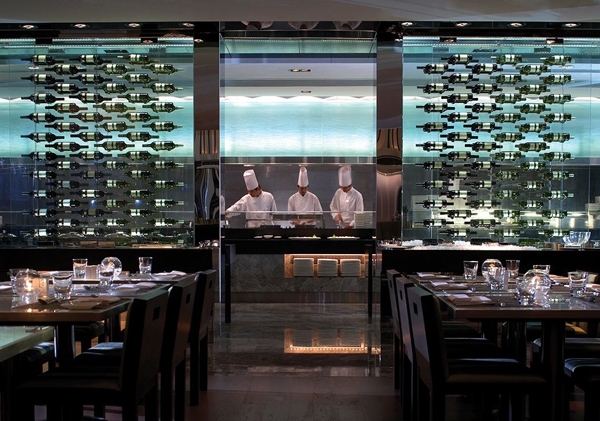 View of the kitchen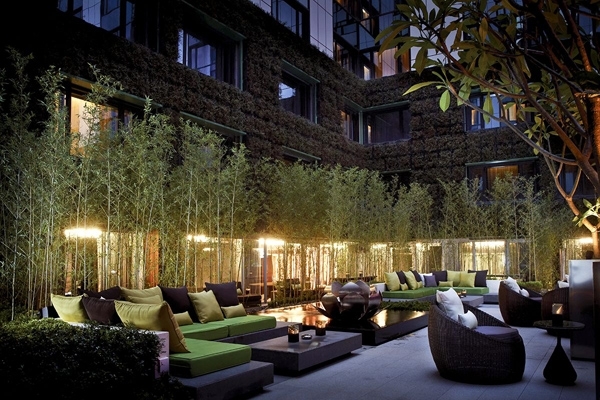 Luxurious landscaping, warm lighting, comfortable wicker furniture on the terrace create a special atmosphere perfect for relaxation and spending time with friends.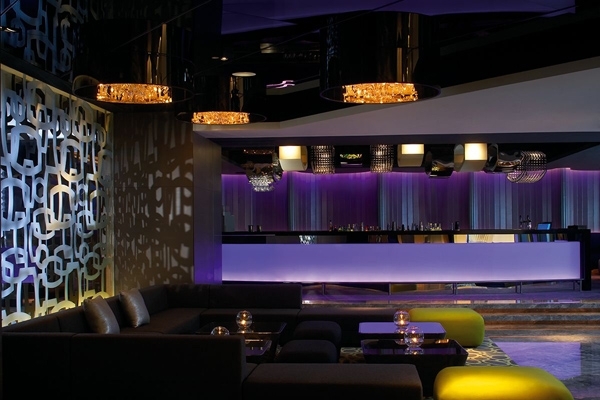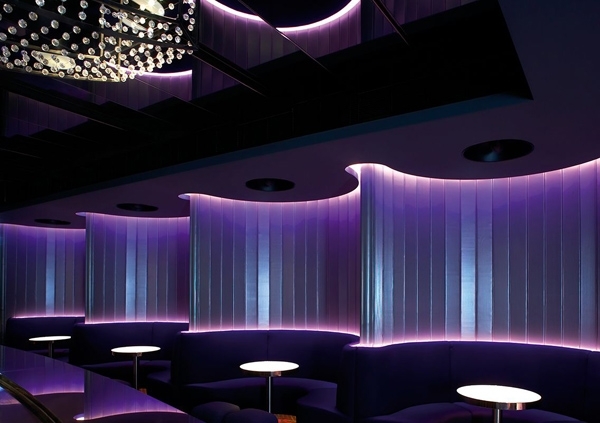 Amazing lighting design of the disco club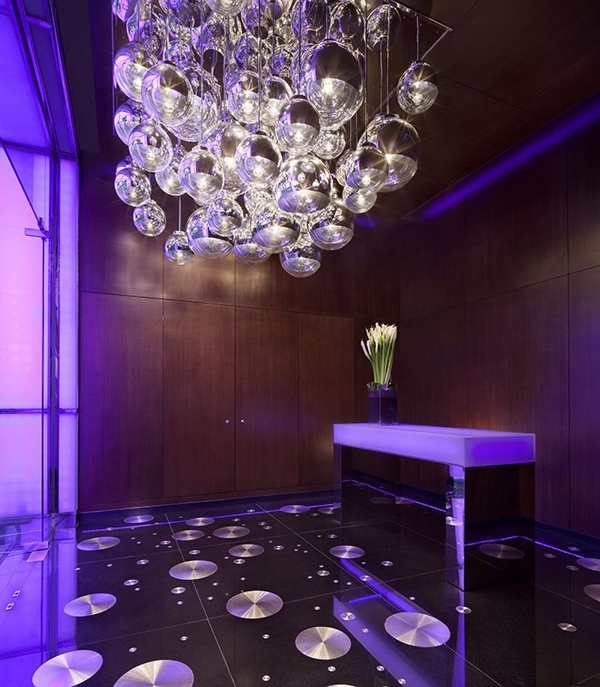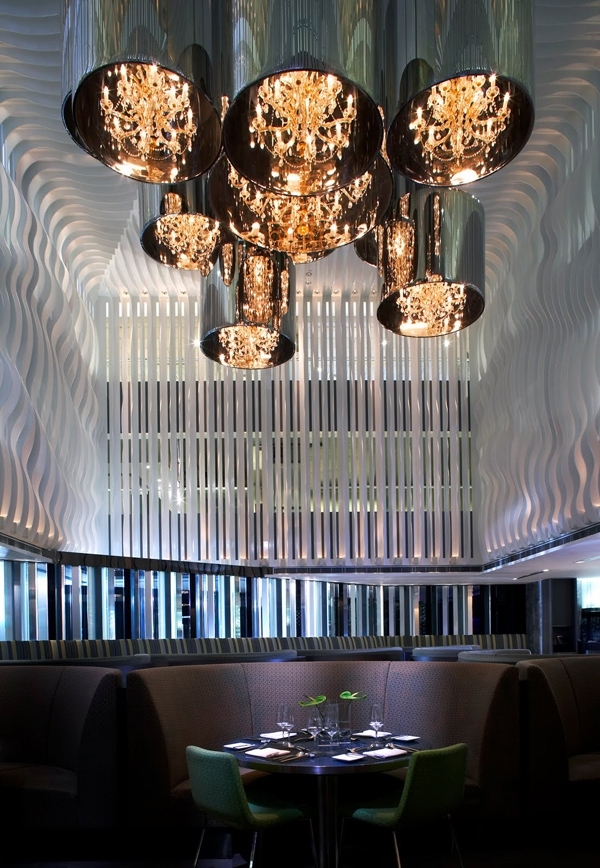 Lobby Bar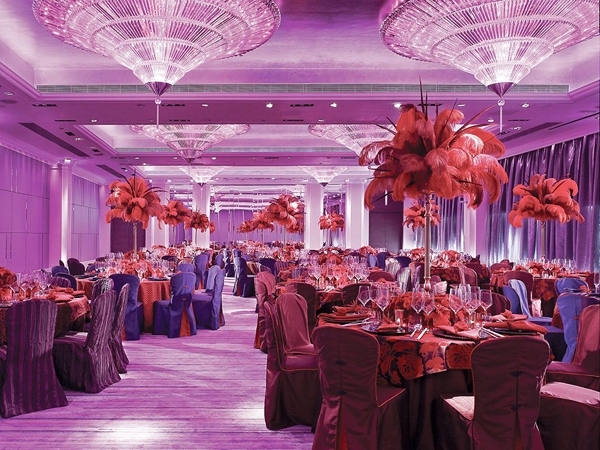 Banquet hall with an interior in shades of purple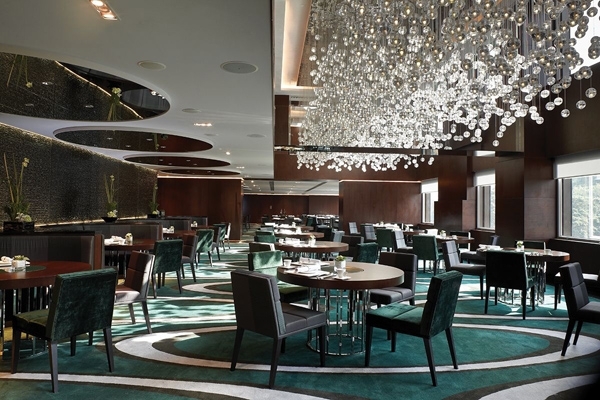 Interior of the lounge cafe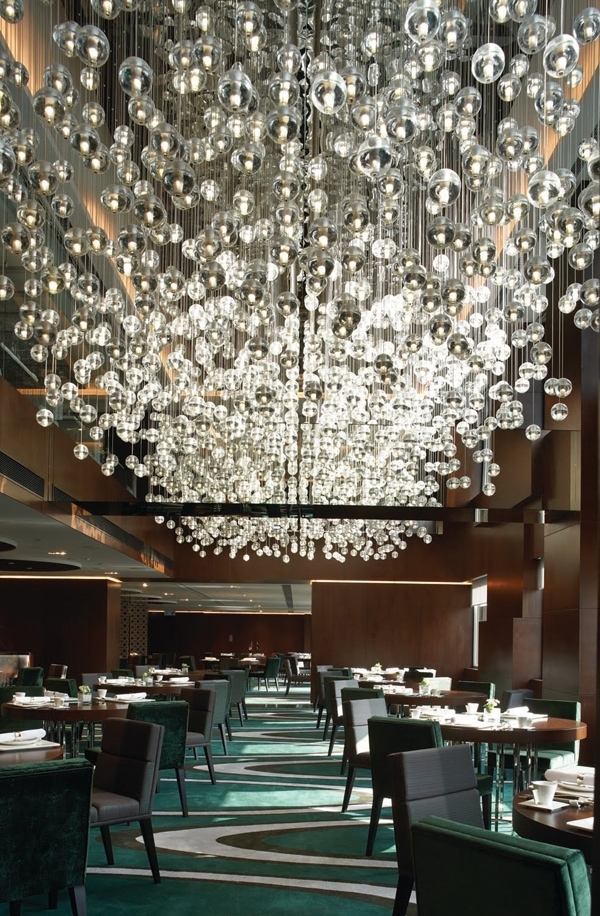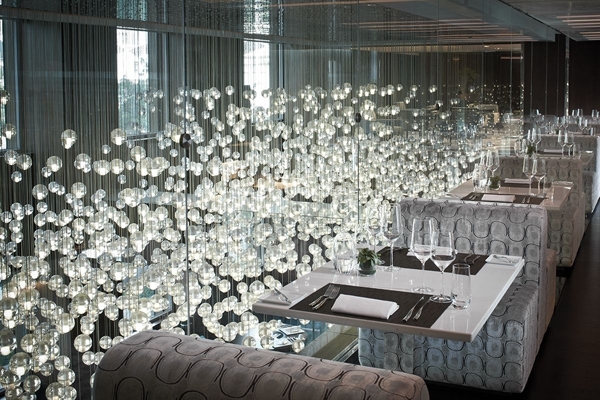 Lounge-cafe (second tier)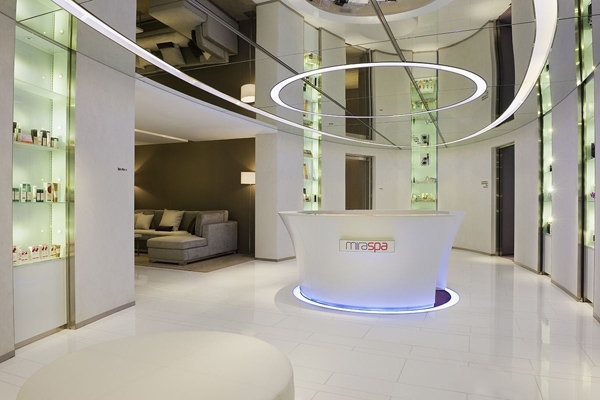 Reception of the spa center and phyto cafe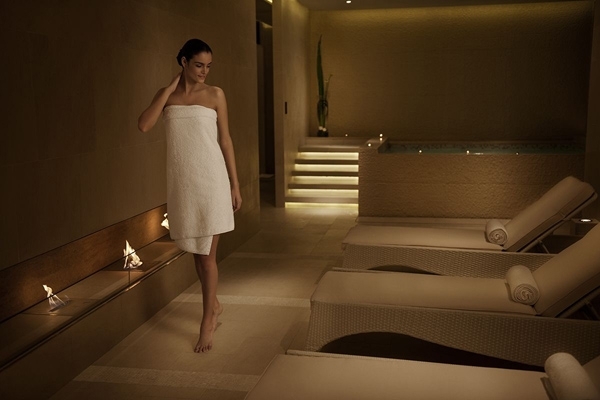 Treatment room with special colour therapy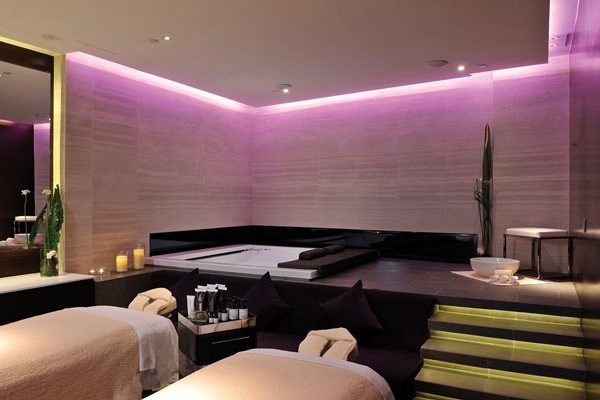 Massage and water treatments room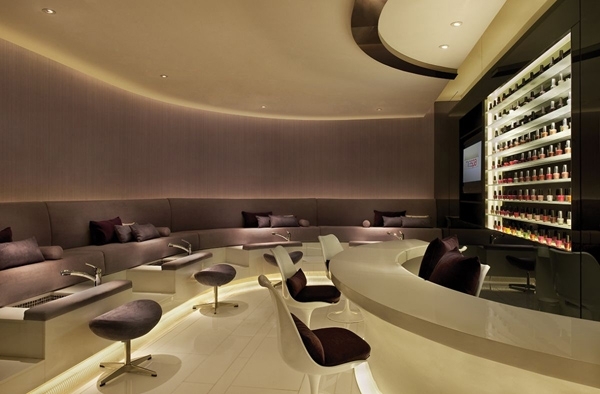 The interior of the hall for the treatment of steam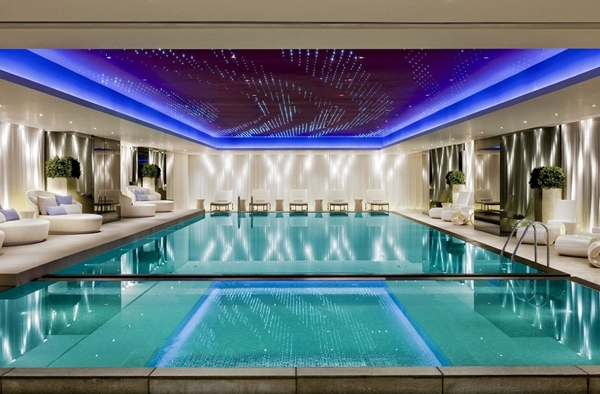 VIP pool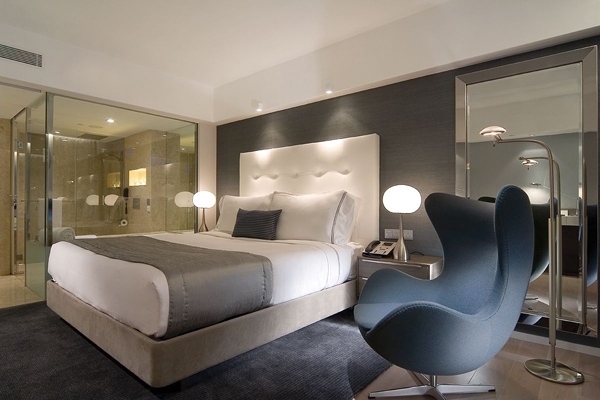 Interior of a typical hotel room. Near the bed the famous "Egg Chair" by well-known designer from Denmark Emile Arne Jacobsen.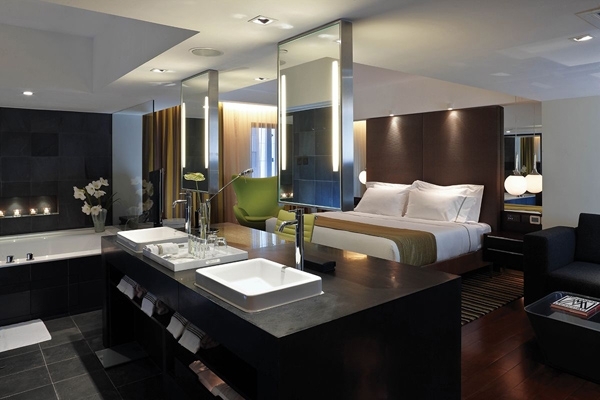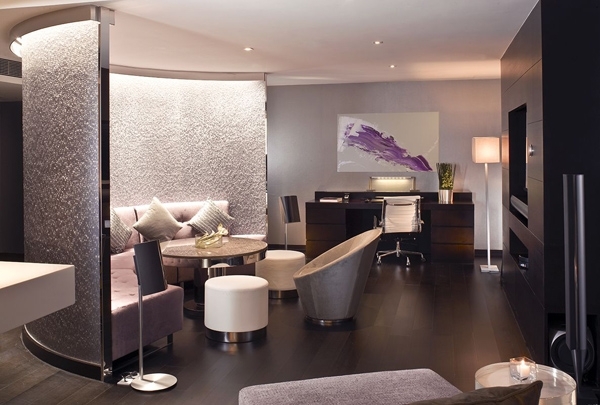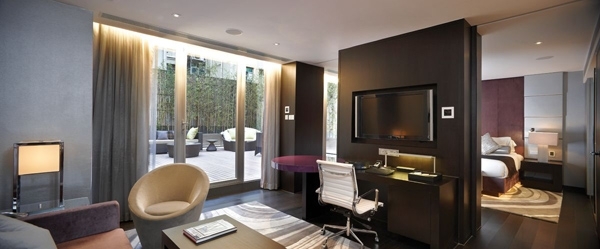 Interior of luxury hotel room